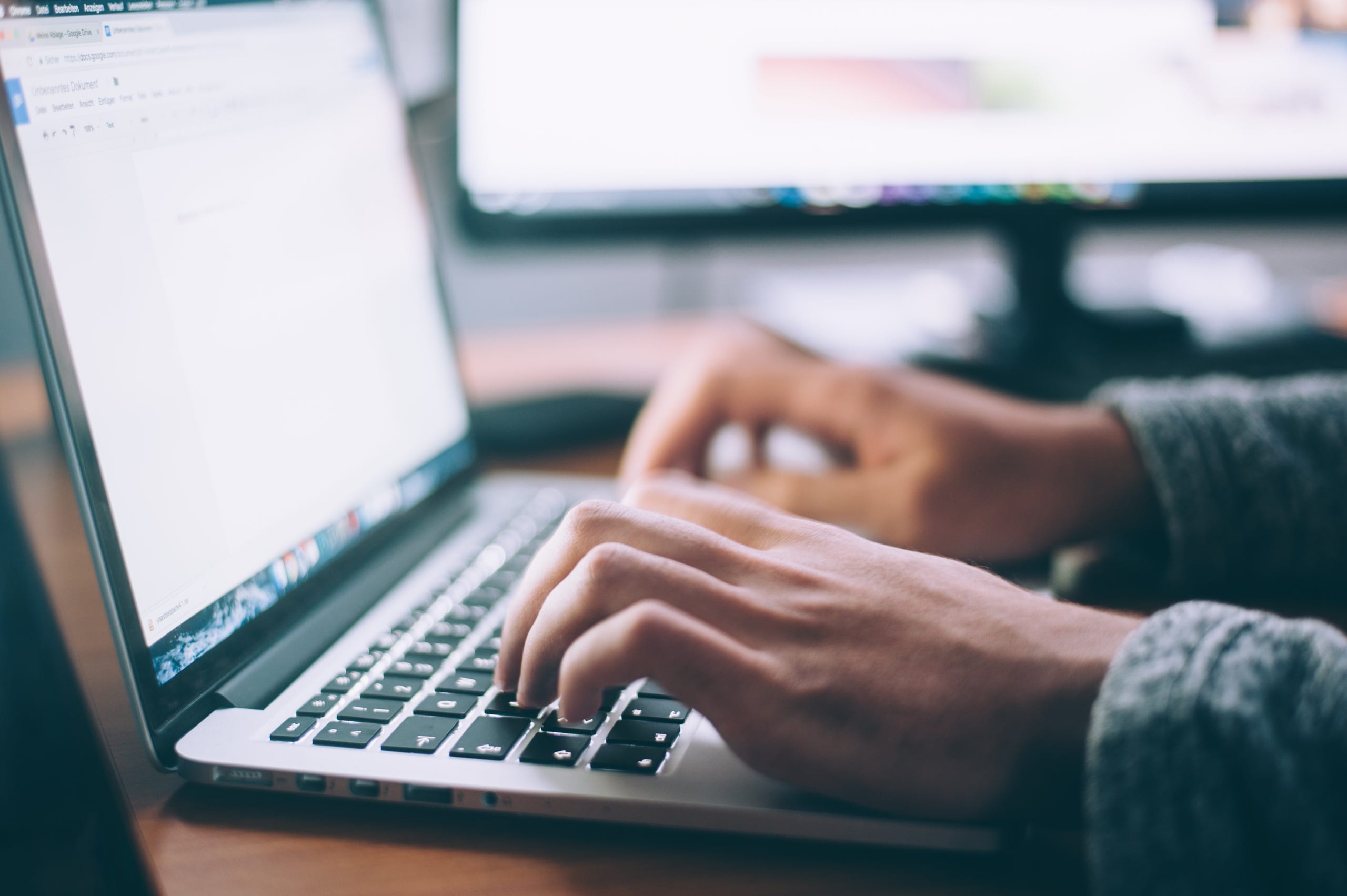 OUR MISSION
It's easy to do great work when you believe in what you do. That's why we're committed to helping more people like you, every day.
What makes us different?
We are visionary and technologies of the 21st century are our passion. We service Hardware and Software, assemble, maintain and optimize computers or write programs and apps and verify the security of websites or hardware systems.
But our most significant manifestation is to make your idea come true.
Whether an app, program or an entire system:
We make it possible.
Form a thought to a thing
Sometimes someone might have an idea or conception but doesn't know how to accomplish it.
"This would be a pioneering app."
"I need a personalized program like this."
"A computer with this configuration would be amazing."
"I want my own SIRI/ALEXA."
"What could I do to make my computer faster?"
"How can I get a faster internet connection?"
"I want a database connected with my WIFI."
"I want to automate this process."
"I want to optimize this process."
"What's the best setup for my work?"
Maybe you have already had a thought like this and never had the chance to put it into practice. But now, you have.
We effectuate your ideas.